Category: Real Estate Training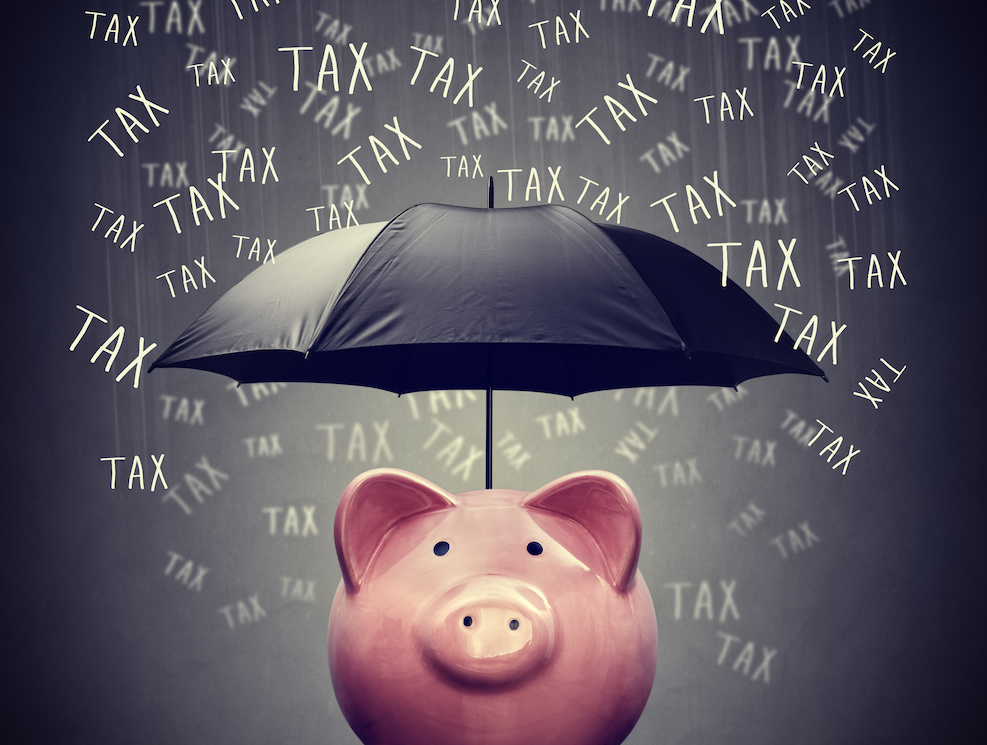 Understanding the tax implications and exploring the available strategies can greatly benefit your clients and help them make informed decisions.
read more
As a realtor, finding new business opportunities is essential for your success. To help you expand your client base and maximize your potential, here are ten top places where you can find business as a realtor.
read more