Your Complete
LEADS & MARKETING SYSTEM
THE #1 PROVIDER FOR NICHE REAL ESTATE LEADS
Offering a complete training and marketing system to help you monetize & manage your leads, all in one place!
Holiday Card Printing & Mailing AVAILABLE NOW!
Sending heartfelt greetings is not just a tradition, it's a powerful marketing tool! These cards help you stay top-of-mind, reinforcing customer loyalty and strengthening your brand's positive image. Send us your list, we'll design, print and mail FOR YOU!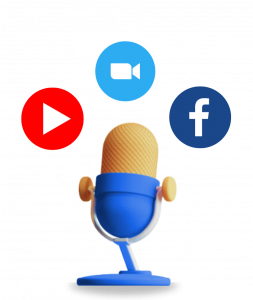 Probate Mastermind Podcast
Join us
LIVE

Every Thursday @ 1 PM EST

Ask questions, get advice, hear from other agents & investors and access exclusive news & promos!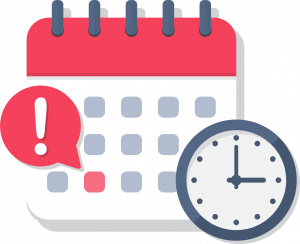 We offer industry-leading, comprehensive real estate & business training to help you be successful and credible!
CHECK OUT OUR FULL TRAINING CALENDAR:
Without a plan, leads are useless.
That's a simple truth, and the foundation of why our system exists! We combine high-quality, multi-step validated leads that we are extremely proud of.
But we don't stop there! We provide everything you need to work your leads and set up an automated system to help you convert without spending hours & hours building funnels or learning a complicated CRM.
We make marketing EASY and even do most of it FOR YOU!

What is the All The Leads System?
Field-Tested Probate Techniques Create a Blueprint for Financial Triumph
As the most powerful probate system on the market, All The Leads has a track record of successful and sustainable results, and excellent customer support & service.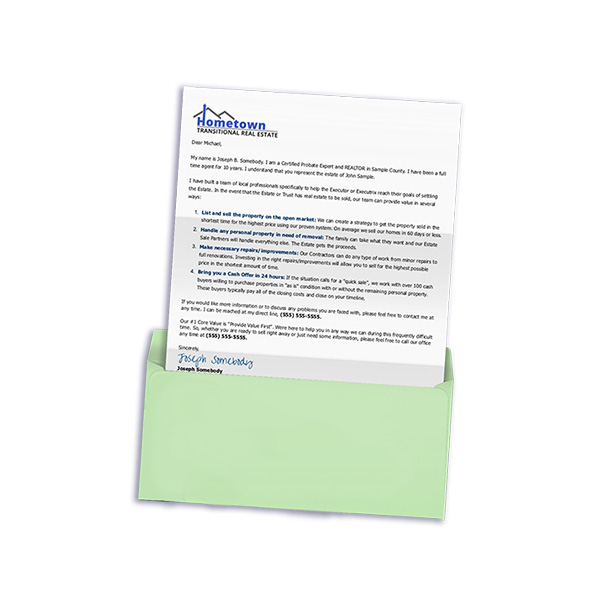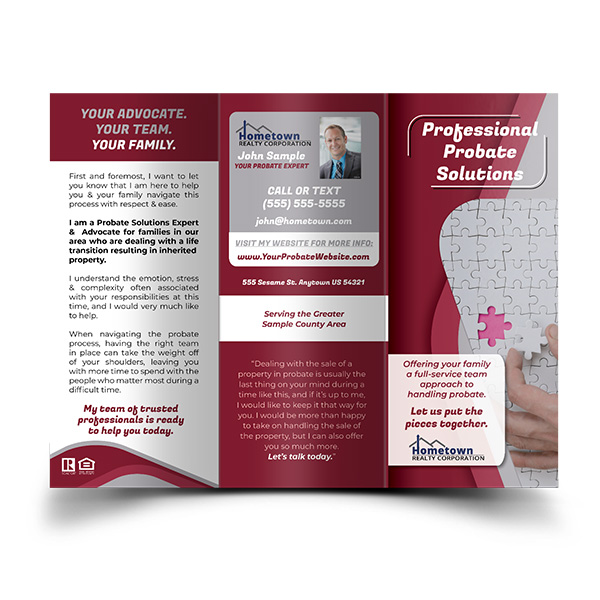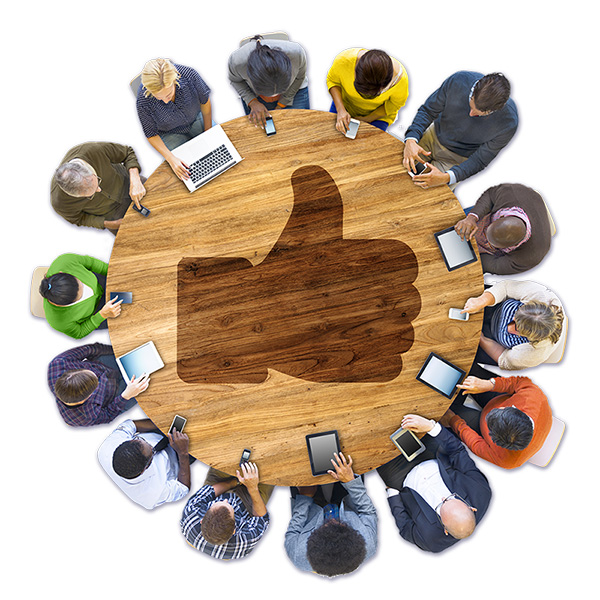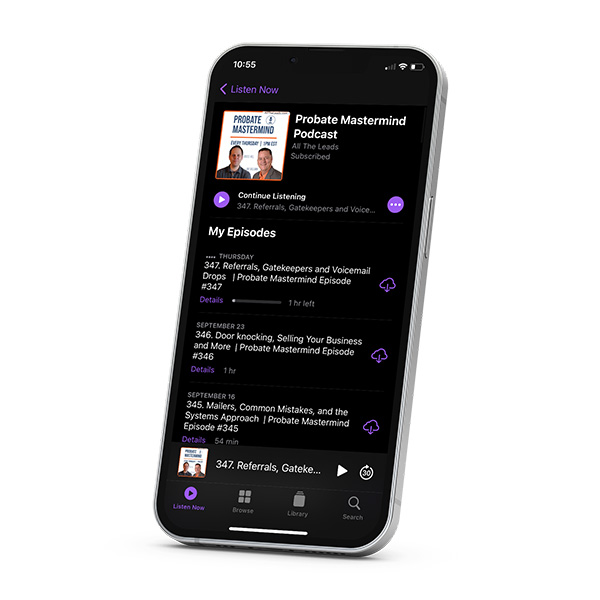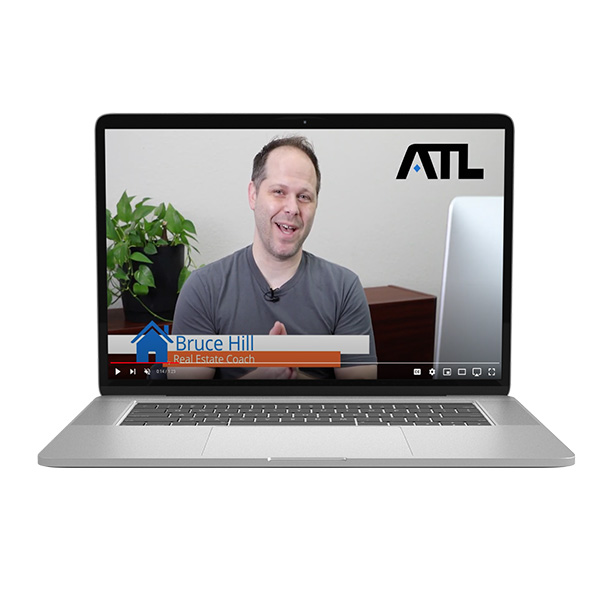 Comprehensive Leads Every Month

Powerful All-In-One CRM

Marketing Automation
Direct Mail Marketing
Field-Tested Strategy
Live Training
Peer Community
Professional Coaching
Dedicated Customer Support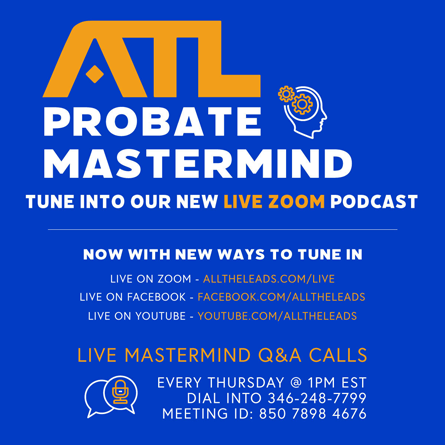 WE'RE
LIVE

EVERY WEEK!

Step into the realm of probate real estate with the best in the business. Get serious about achieving unparalleled success in probate real estate! Our podcast equips you with the insights, strategies, and expertise you won't find anywhere else.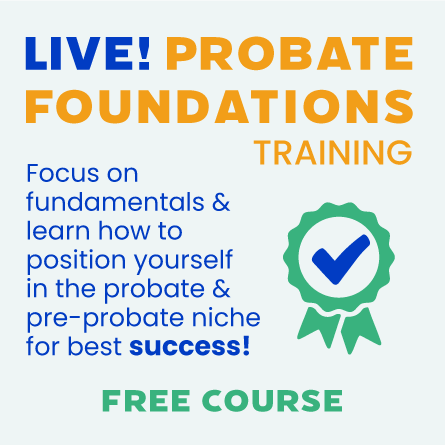 In this course you will learn how to:
1. Build your probate services team
2. Engage leads with automated marketing
3. Use proven dialogue & scripted techniques
This course is
 

FREE

 

for All The Lead's subscribers!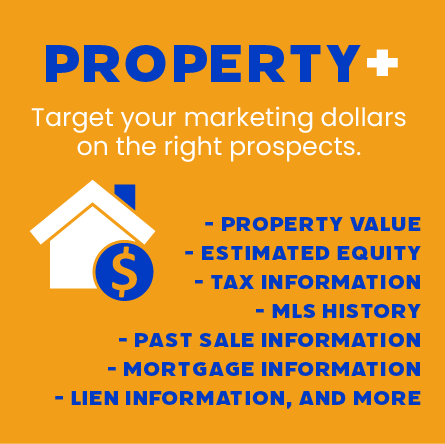 Maximize Your Prospecting Power
If you want to narrow your marketing targets even further, we will augment the public data using our exclusive "big data" relationships to identify any real property owned by the decedent identified in your leads – anywhere in the United States.