The key to unlocking
Abundant Inventory!
THE #1 PROVIDER FOR NICHE REAL ESTATE LEADS.
Offering a complete training and marketing system to help you monetize & manage your leads, all in one place.
Tune into our LIVE Probate Mastermind Podcast • Every Thursday at 1 PM EST
Free Weekly Training, Live Q&A, and interviews with Industry Experts.
We offer industry-leading, comprehensive real estate & business training to help you be successful and credible!
CHECK OUT OUR FULL TRAINING CALENDAR:

Field-Tested Probate Techniques Create a Blueprint for Financial Triumph
As the most powerful probate system on the market, All The Leads has a track record of successful and sustainable results, and excellent customer support & service.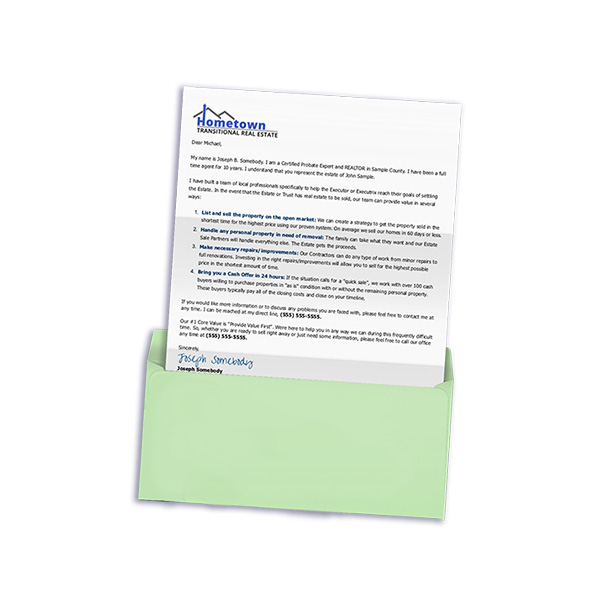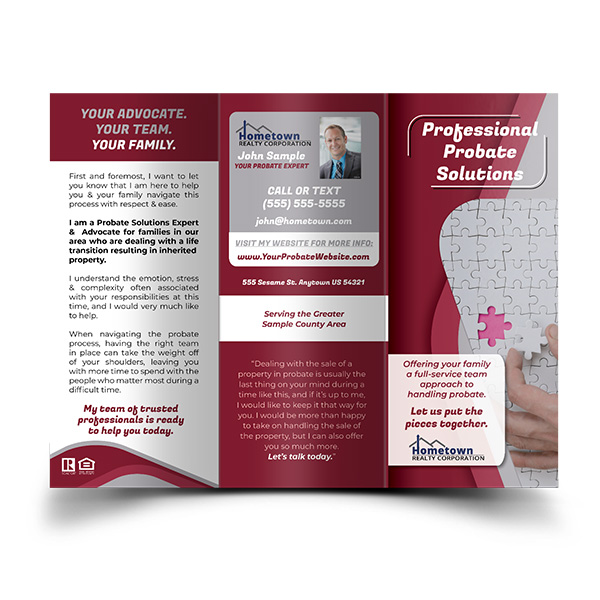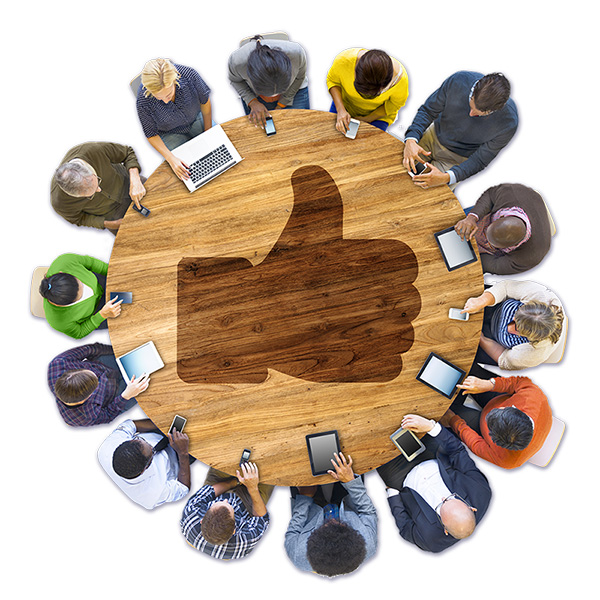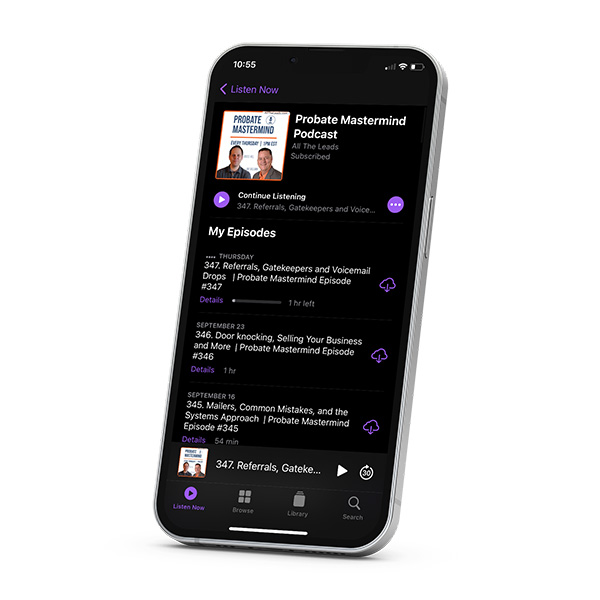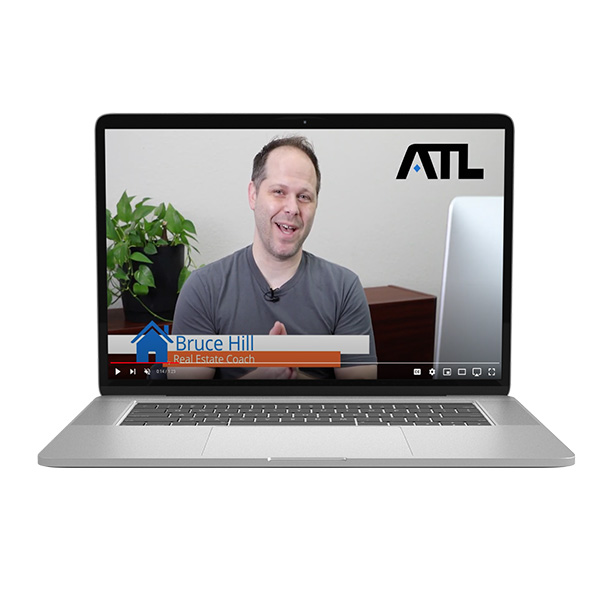 Monthly Leads
Comprehensive Data

Powerful Customer Relationship Management Software (CRM)

Marketing Automation
Field-Tested Strategy
Live Training
Peer Community
Professional Coaching
Dedicated Customer Support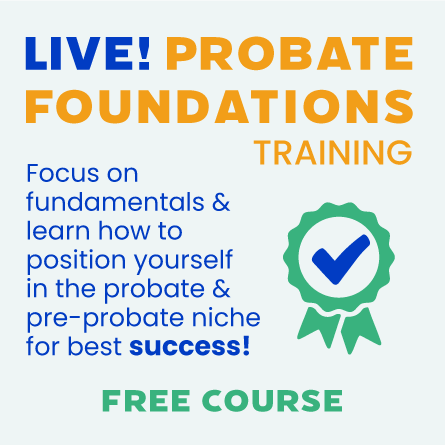 In this course you will learn how to:
1. Build your probate services team
2. Engage leads with automated marketing
3. Use proven dialogue & scripted techniques
This course is
 

FREE

 

for All The Lead's subscribers!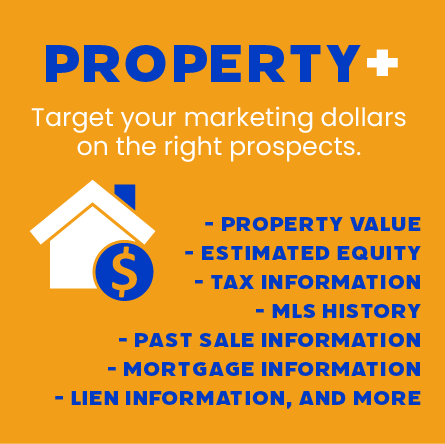 Augmented public data to identify real property anywhere in the US, with a comprehensive report so you can spend your marketing dollars wisely!