done for you.
Sending your personalized letter to the personal representatives is a very important step in making the most of your probate opportunities. It introduces you to your prospective clients in a very approachable, no-obligation manner.
We've done the trial and error for envelopes, copy, postage stamps, frequency, and more, and we packaged it into a set-and-forget system. Choose from our proven letter & postcard templates or customize your own.
Better yet – after a little bit of discussion with you, we can take the reins & put a campaign together for you based on your needs & our recommendations. As always you will be able to review & make adjustment as necessary…we will have you mailing in no time!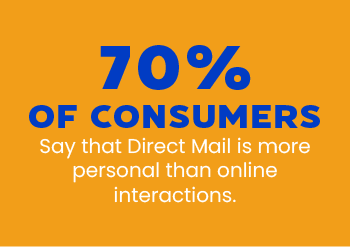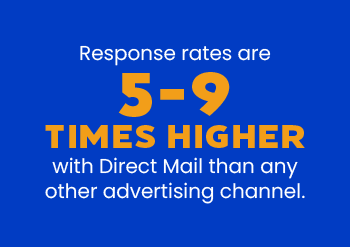 We believe letters should come from a place of compassion & advocacy first, versus a sales-forward message. Prospectors who use this approach typically have more success.
Position yourself as a guide or resource to your potential clients through a difficult time, rather than leading with your interest in selling or buying their property.
OVER 20 CUSTOMIZABLE
LETTER TEMPLATES.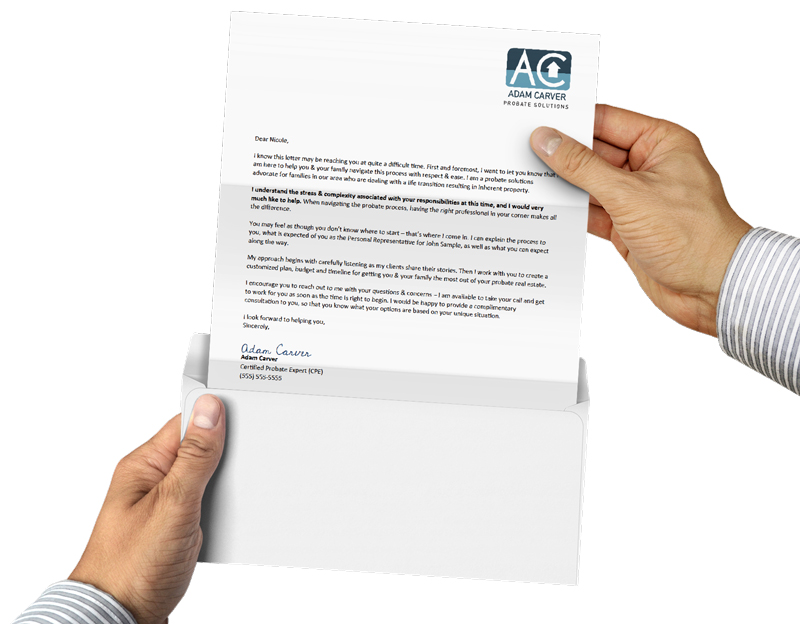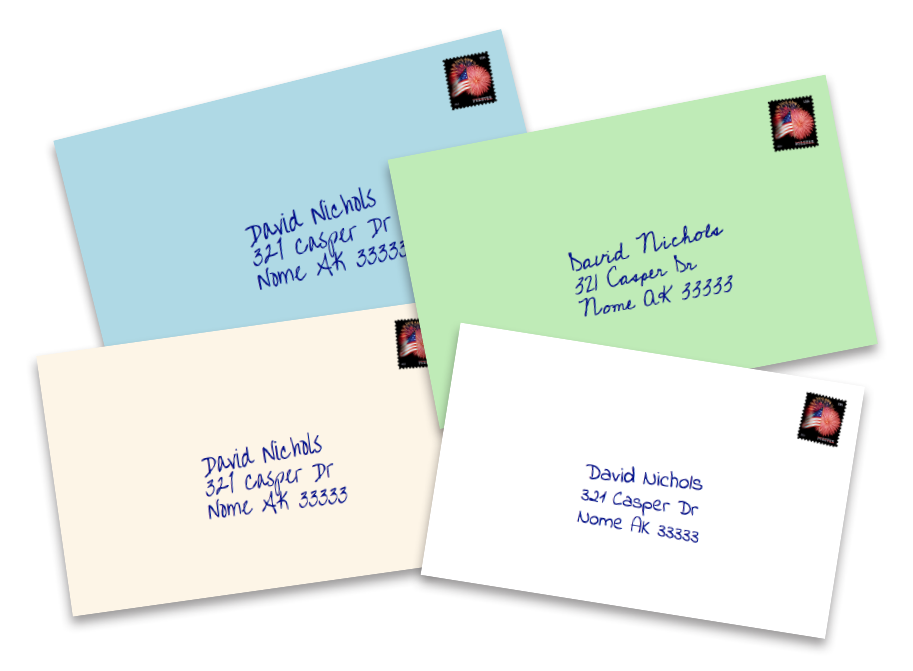 Looks Matter.
We use a Greeting Card size envelope in White, Blue or Green. The addresses are printed in a quality handwriting font with a live stamp. The envelope is carefully designed to look like a personal greeting card to ensure it is opened.
We also have a business envelope (#10) option if you would prefer a more formal approach – some people will send a combination of those during their campaign.
Want something a bit more custom? Talk to us!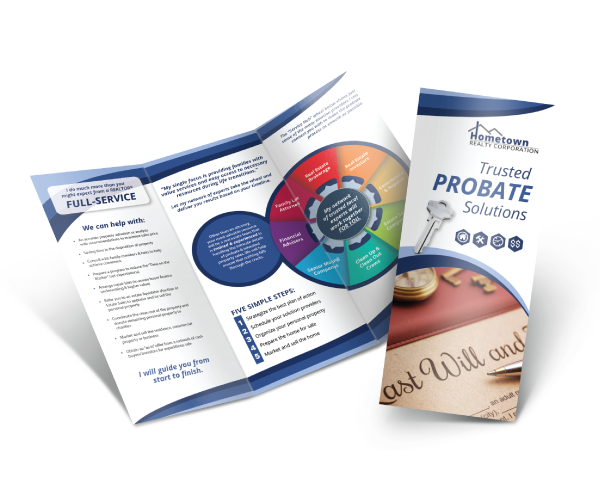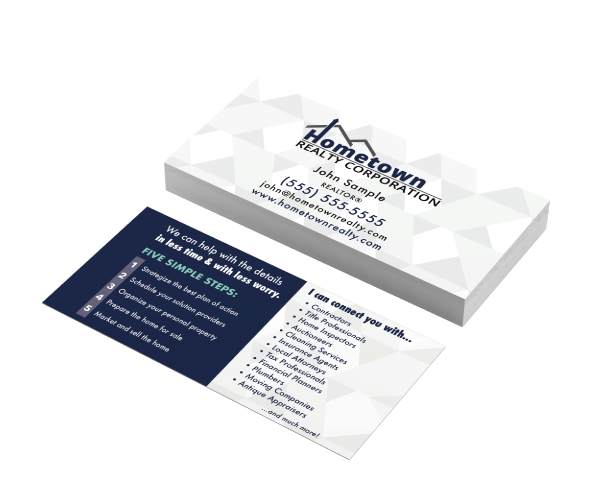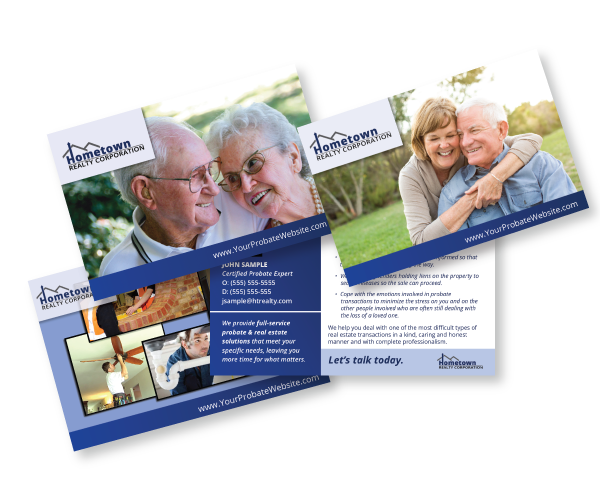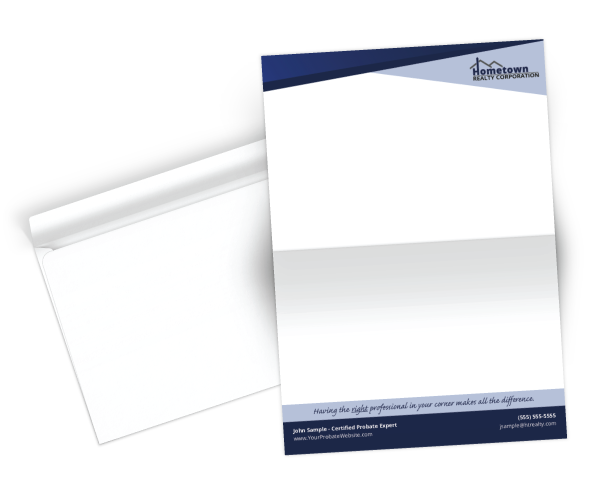 Your brand is important and integral to marketing to the probate niche. You want to set yourself apart from the crowd and show that probate is more than just one aspect of your business – it's what you do.
Include supplemental marketing  pieces in your mailings to create a more impactful impression on your recipients. We've found that even if a letter gets read & tossed, a brochure, magnet, flyer, etc. is more likely to get held onto for when the time is right.
We've got an entire library of Marketing Material templates to choose from. Our team of professional designers will customize them for you and you will be well on your way to prospecting like a pro.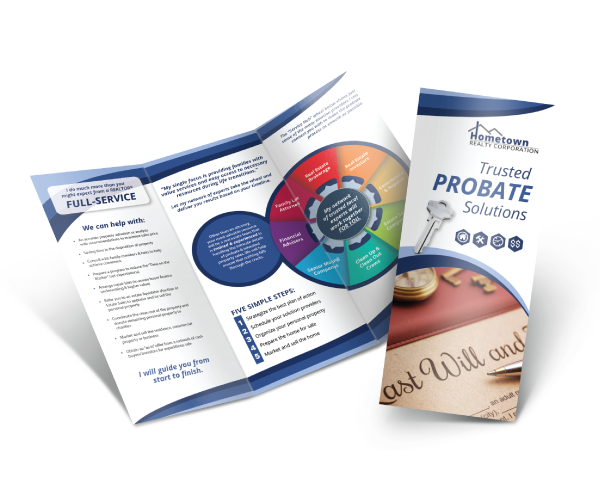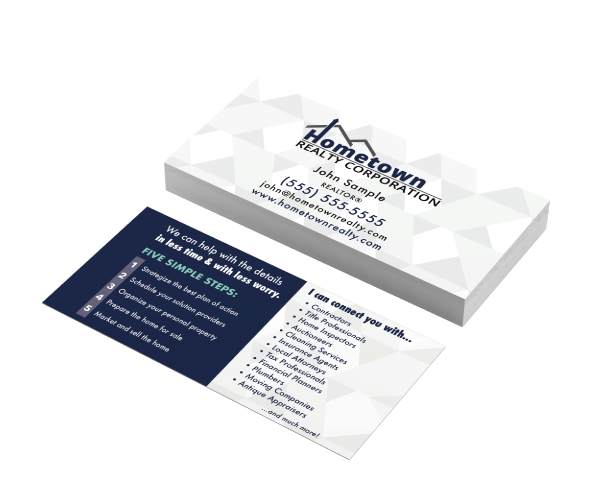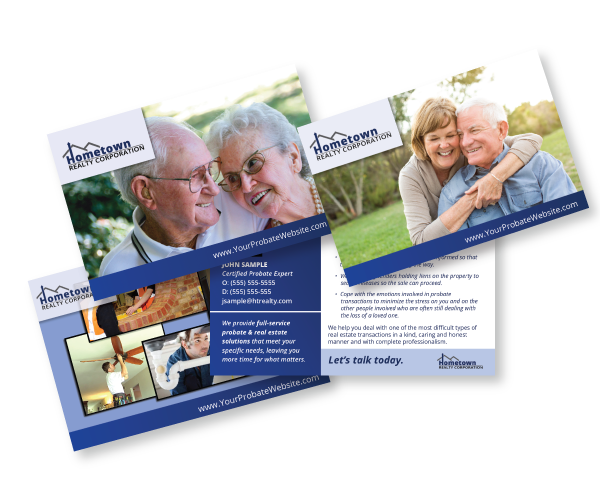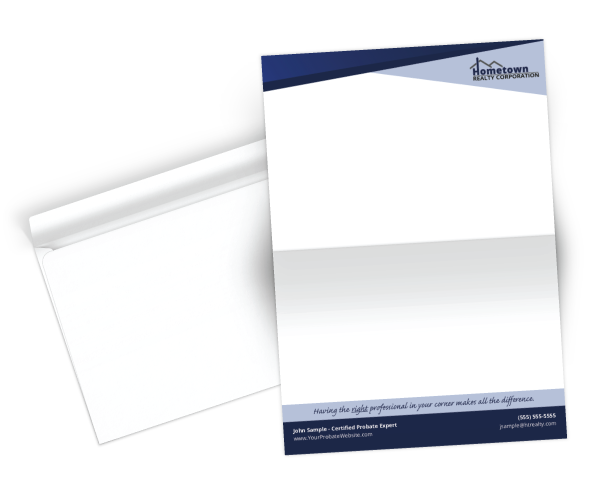 50.9% OF PEOPLE SAY THEY FIND POSTCARDS USEFUL
Think outside of the envelope!
Postcards provide information to the customer without them having to open an envelope, they will see your message 100% of the time. Postcards are easier for people to hang onto for later.
We recommend a mixed-mailing approach when sending a multi-touch marketing campaign. Sending a combination of letters with marketing materials inserted, along with postcards in between keeps the message fresh and top-of-mind for your potential clients.
NOW FOR THE REAL MAGIC!
ACHIEVE CONSISTENCY WITH AUTOMATION.
Automation made simple. Take advantage of "done for you" convenience
by activating the Auto-Pilot setting!
Each month as you receive your new leads, a mailing order will automatically be generated using your pre-determined settings.
This will immediately put your letters into production. This means that when you're on Auto-Pilot, your letters typically get mailed 1-3 days earlier than those who place their orders manually!
Once your order has been mailed, you will receive an email notification alerting you. You can view your entire mail schedule both past and future right in your CRM to keep yourself on track!