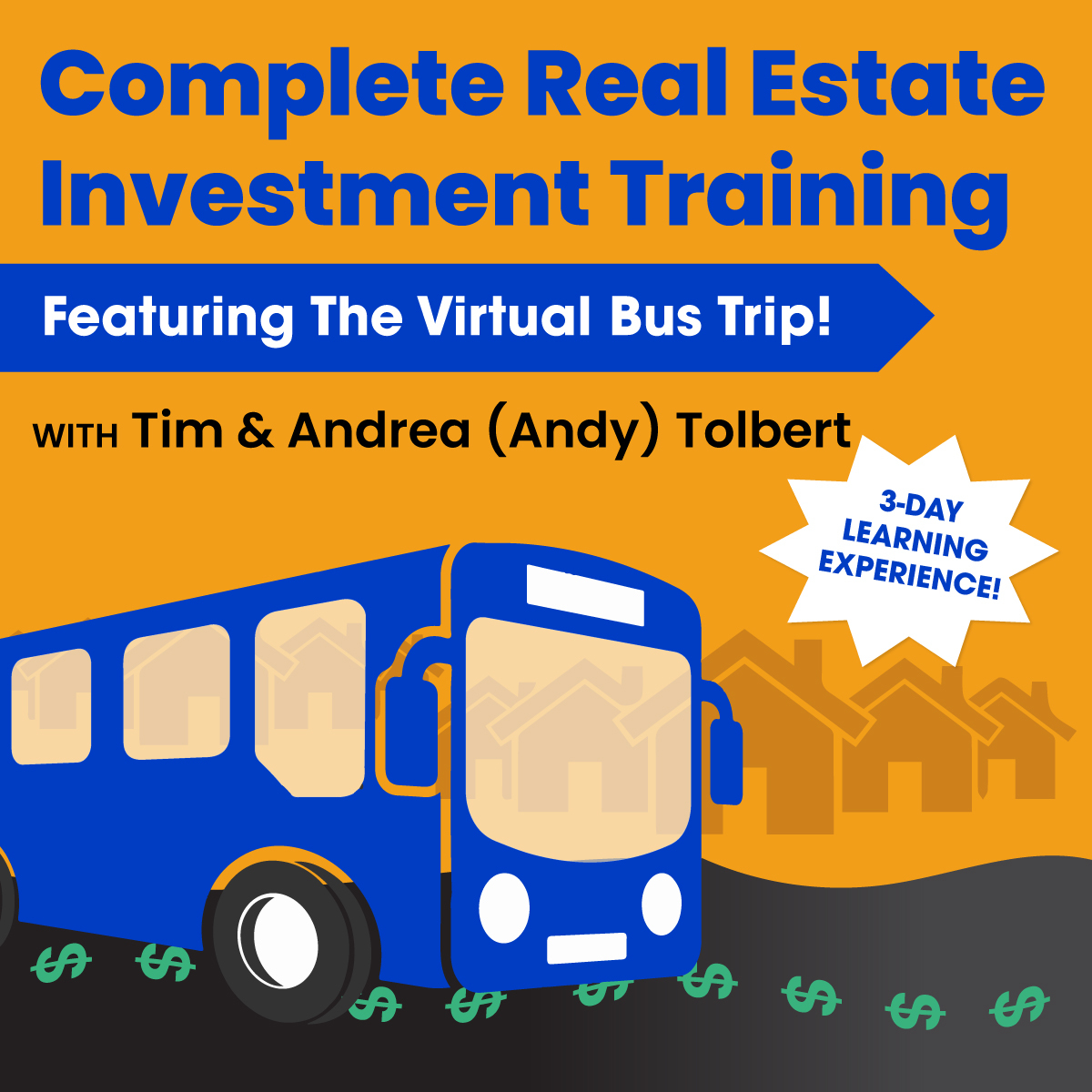 Complete Real Estate Investment Training – Day 2
Time to Take Your Income & Retirement to the Next Level?
We're so excited to be a part of your journey towards a worry-free and prosperous retirement!
The Blue Jeans Investing Virtual Bootcamp will show you everything you need to know to get started with investing (or take your investing to the next level)
In this 2.5 day intensive, you'll discover:
How to ROCK contracts and structure them to protect yourself and the deal
What to fix, how much it will cost, and what to run away from (and what's different if it's a rental vs. flip)
Deep-dive formulas to know what to offer every single time and not lose money, and different ways to analyze a deal to fact-check your numbers
How to get "Uncle Bob" to fund your deals
What it's REALLY worth… to sell or rent
Deal scenarios
Where to find deals (hint: MLS is one of our least used methods)
How to calculate exactly how much your closing costs and holding costs will be
Who needs to be on your team, or else!
Should you do your own work?
Advanced funding secrets
Tons of case studies for practical application of what you've learned
And the best part… VIDEO WALK-THROUGHS of houses, showing what to watch out for and how we review
and a WHOLE lot more!
Here's What You'll Get…
2.5 Day bootcamp in person via zoom for you and your spouse or partner
Course manual for Download – ($99 value)
Bonus: Checklists for Download – ($99 value)
If you have a portfolio of properties now, we will do a 1 on 1 review with you to maximize your returns. ($997 Value)