There's

 magic happening


behind the scenes!
This Friday @ 8 PM EDT, our CRM will go offline temporarily.
We're not exactly sure how long our updates will take, but we will notify you as soon as we're back up on Saturday!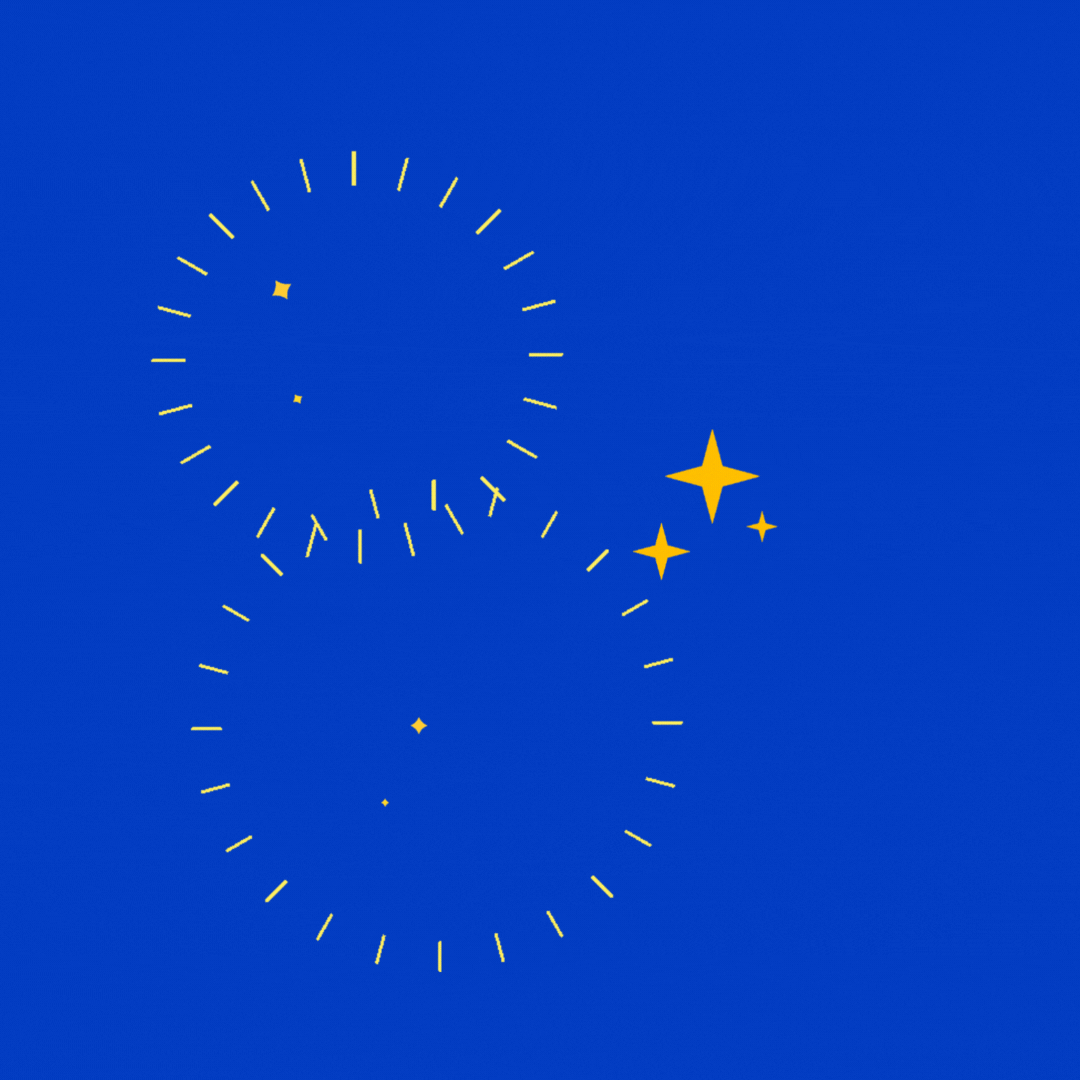 we've got big things coming soon.
We've been teasing our new CRM for a few months now, and we are getting close! Our incredible Development/UX team has been hard at work creating our new system, and adding a HUGE array of new features.
The official launch of the new system will be announced soon, but before we can do that – we have a few housekeeping things that need to happen behind the scenes to lay the foundation for launch day!
We are sorry for any inconvenience this may impose on our valued subscribers, but we promise it will be worth it in the long run! We cannot wait to show you your brand new system very soon.
If you have any questions or concerns, please let us know by contacting our customer support team at (844) 532-3369 or submitting a ticket online!