Securely connect Your social profiles
No Need to share your login information with a stranger or a third-party. We make it easy and secure to link your profiles directly to our platform. We don't store your passwords, we never even see them!

Click the links below to connect the profiles of your choosing!
*NOTE: You can connect as many as you would like – we will only post content to the ones that you include in your Social Motivator package!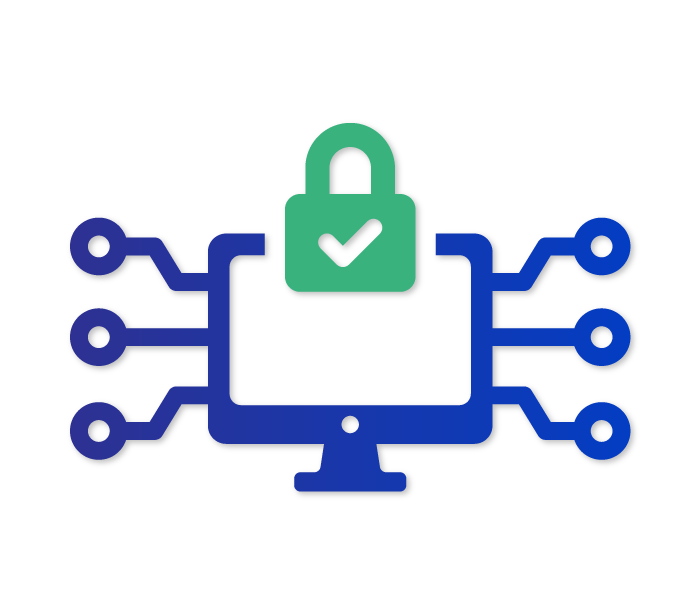 If you need help, let us know!
CHAT using the icon in the bottom right of your screen.
CALL us at

(844) 532-3369

EMAIL us here: Submit Support Ticket