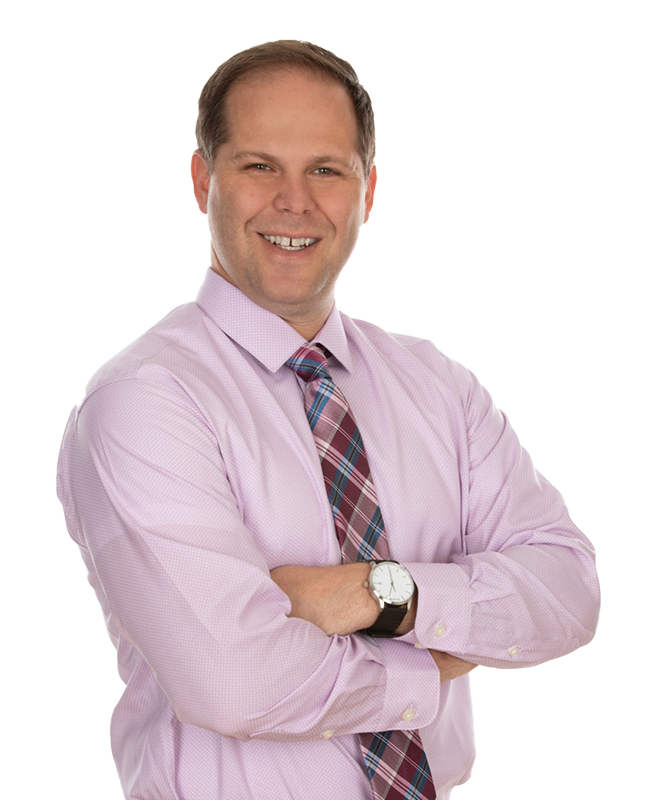 FREE CLASS
Probate Real Estate
Foundations Training Course

FREE CLASS
Probate Real Estate
Foundations Training Course

Creating a foundation for success in the Probate niche comes down to
3 basic principles
1)  Create a powerful and compelling Unique Selling Proposition (USP) for use in marketing and prospecting.
2)  Build a fully-engaged probate team that properly and effectively supports your business.
3)  Create an automated marketing campaign system that attracts and engages motivated leads.
register for probate foundations & unlock 25% off your first 2 sets of leads!
Can't make the class?
To get the most out of the course, we encourage you to try your best to join us LIVE, but if you can't, all registrants will be sent the recording of the class to watch. Plus! You can always attend the next class for free!
Need a Lead Source?
Register for Foundations and we'll give you 25% OFF

your first 2 months of leads!
Our revamped Probate Foundations course is a 2.5 hour online class hosted LIVE each month by Bruce Hill – ATL's Real Estate Strategy Coach.
This course is designed to eliminate the noise, keep you focused on the fundamentals, and ensure that you implement the proven strategies that have lead to many millions of dollars of business in the Probate market space.
This course is
FREE

so get registered today!

TRANSITIONAL Real Estate holds so much opportunity!
we're here to help you find it.
WHAT DOES OUR COMPLETE MARKETING & TRAINING SYSTEM OFFER?
We give you every tool and every opportunity to convert these leads into clients and truly build a business around these niches. Whether you want to add a new pillar to your business, or dedicate your entire business model to serving transitional real estate customers – we've got the ultimate toolbox for you to succeed!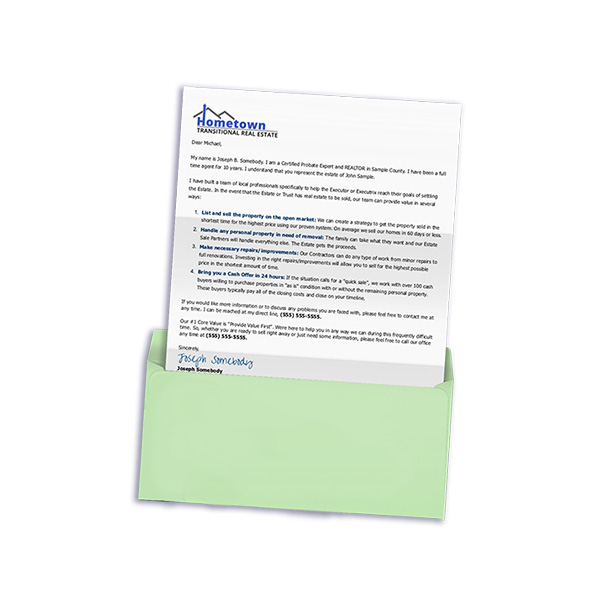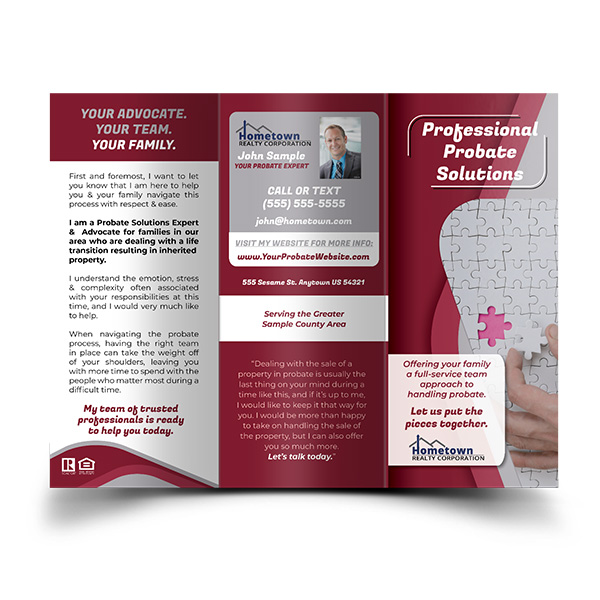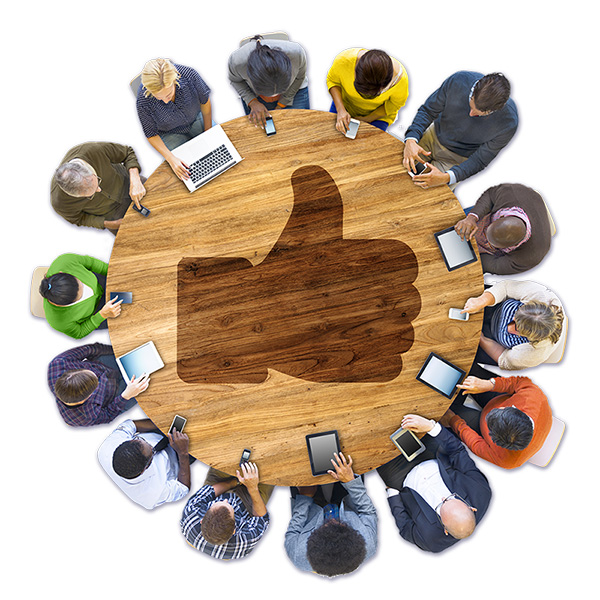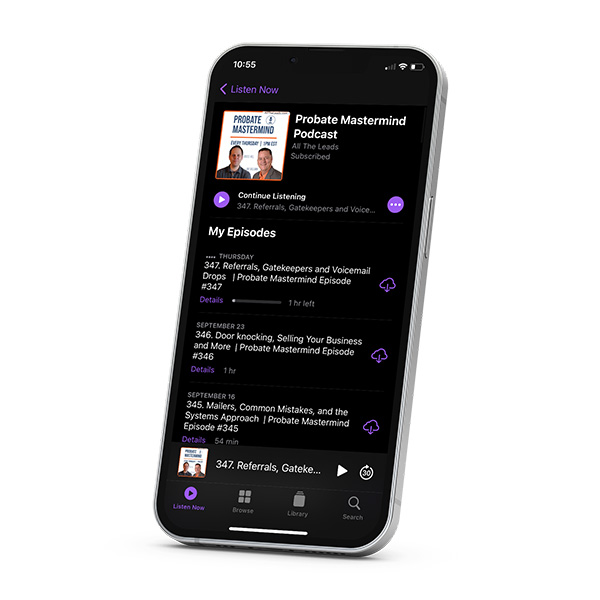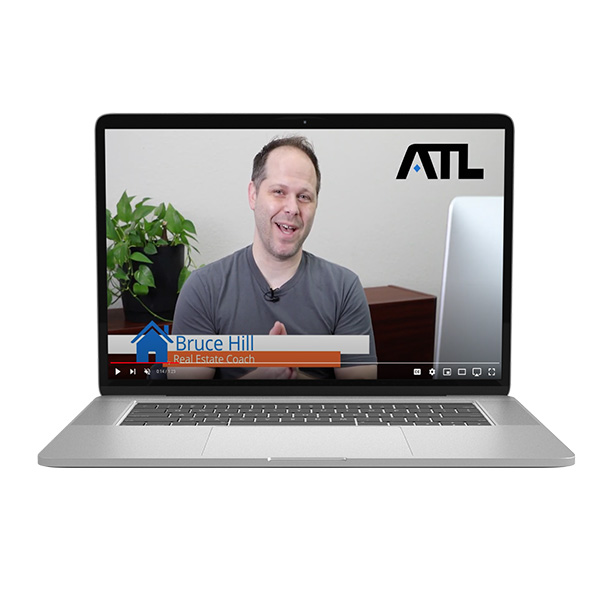 LEADS
Accurate, reliable data, delivered every month. We validate & skip-trace your leads…and then we validate it again!
TRAINING
Comprehensive training offered monthly. LIVE virtual classes, and role playing. Learn and build confidence!
DIRECT MAIL
20+ letter templates and several envelope styles to easily build the perfect mail campaign!
marketing

materials

Huge catalog of stunning designs we can customize, professionally print, ship and mail everything for you!
1-on-1 coaching
FREE Success Coaching with our expert coaches once a month included in your subscription!
register for probate foundations & unlock 25% off your first 2 sets of leads!
WE'RE NOT JUST ANOTHER LEAD COMPANY.
WE ARE SO MUCH MORE THAN THAT, AND WE'D LOVE TO SHOW YOU ALL OF OUR BELLS & WHISTLES!
• Comprehensive Live Training
• 1-on-1 Professional Coaching
• US-Based Customer Support Team

• Subscriber Perks, Discounts & Offers
• Marketing Automation Made Easy

• Purpose-Driven CRM, Developed By & For YOU!